Dinner Hero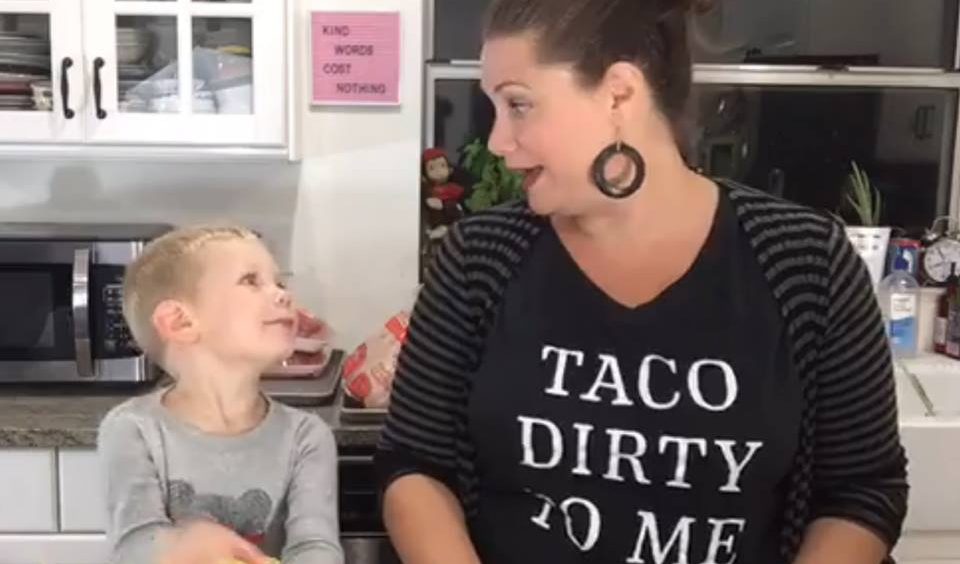 Dinner Hero was developed by me, April, a busy mom of 5 (who loathes meal planning).  Over the years I've fine-tuned a simple 3 step process for making dinner time EASY. No meal planning necessary!
Dinner Hero contains 150+ beautiful full color pages of Hero-making materials. Including  what to buy, how to prep, cook, and store your food. And of course 75+ delicious dinner recipes!
Available as a printed binder, an ebook, or grab the bundle and get both!
Showing all 5 results