Mama Loves Food Ebooks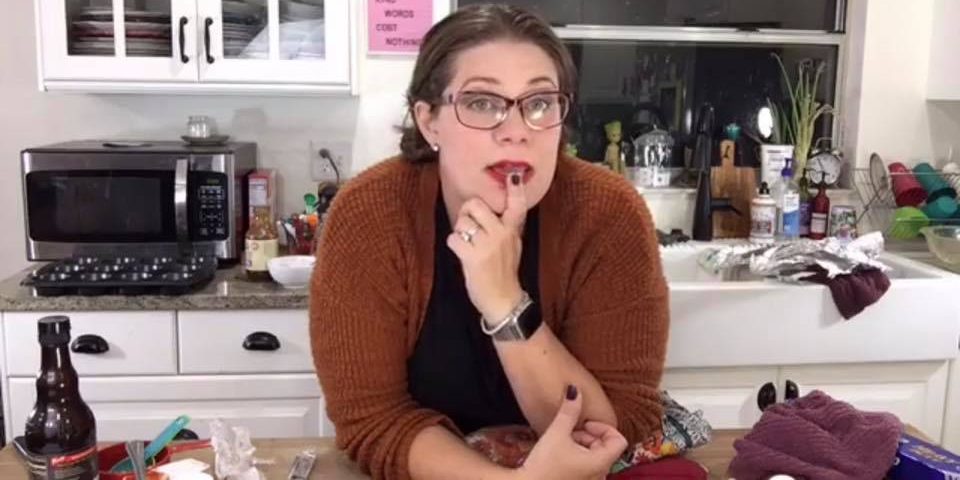 Keep Mama Loves Food's best recipes at your fingertips with these awesome e-books!  No need to do the forever scroll through Pinterest, or slog through Google results when you've got these!
Click on the cookbook to see a list of recipes included.  Books are also printable from your home computer for personal use.
Showing all 19 results